Fast, Reliable, Quality Software Solutions for your business. 
Bees bring creative solutions to help you manage your business
Operational Management Systems
Software Solutions to help you grow your business. Reduce the extra effort to keep everything in the book, or excel sheets. Manage operation on the go.
Business Sites
The best way to improve the online presence of your business is by launching a Website. Get leads through your website.
E-Commerce Solutions
Boost your sales by bringing your shop online. List your products, goods, and services and get paid online. Manage your business and everything in one place.
Listing Directory Sites
Listing directory solutions. Real estate, Car Selling, or any other multi-vendor solutions to boost your revenue.
All
E-Commerce
Business Site
Directory
Operation Management
Resume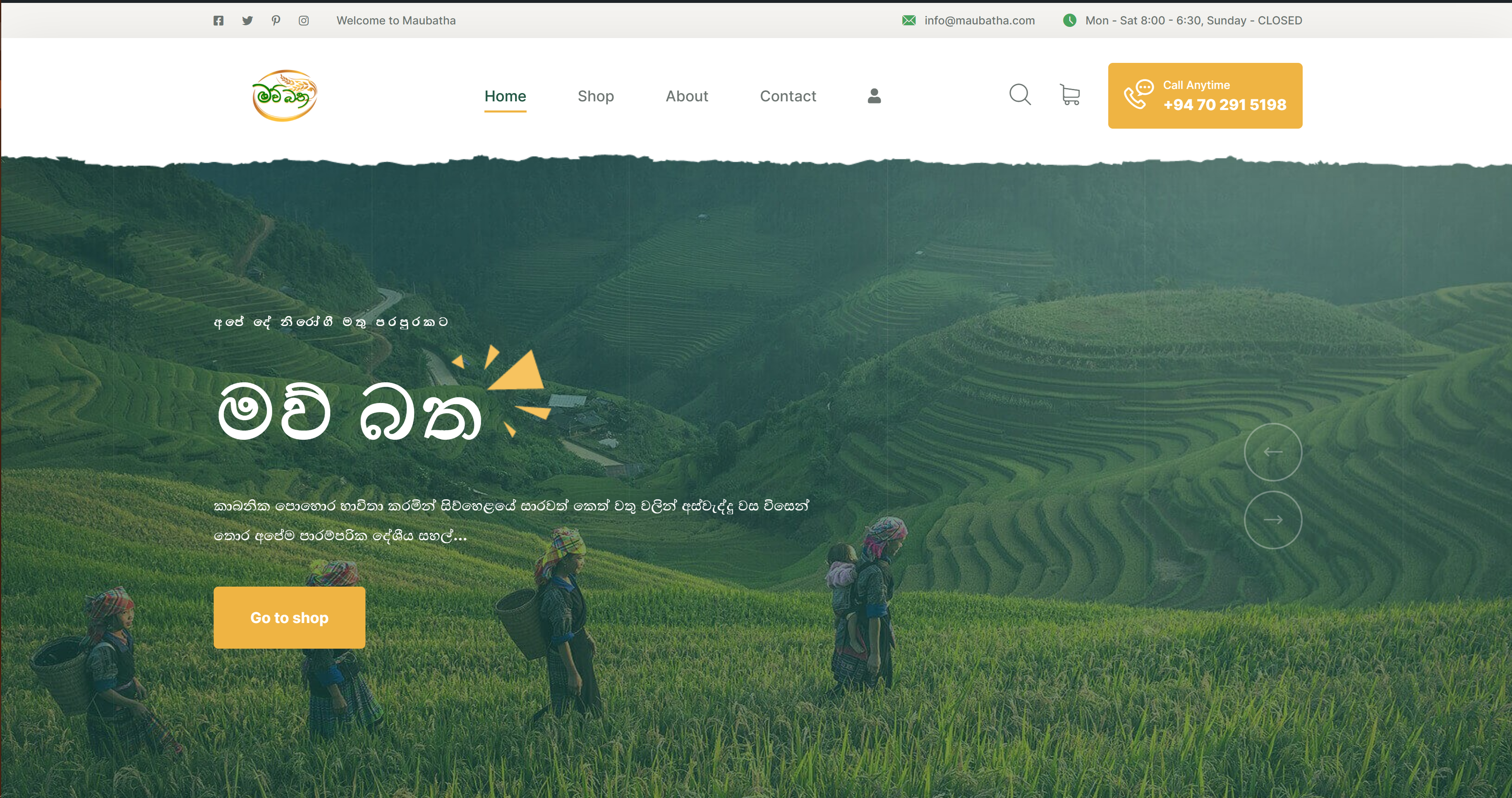 Customers are always happy with Bees' Services
Quality product. Fast and User Friendly.
I am using an application created by Bee48 to manage my dental clinic. This was build from Scratch to fulfill my requirement and they have done a very good job. They were very supportive at the initial phase until we adapt to the system and did every change we requested. After that, there was not a single issue that occured so far. Now I don't even want to be there at the clinic. I can manage everything from my phone.
— Famili Dental Clinic | Kandana
Attractive Website. 100% Satisfied.
I have a local business and I wanted to create an E-Commerce website to sell my products. Bee48 is recommended by one of my friend and they created a very good looking website to match my products. I love the outcome and I recommend them for any job.
— Founder of Aberfoyle Productions
Clean website. Followed the design
I have provided the website design and they made it exactly like the way it was designed. They manage everything and I don't have to worry about anything. Great Work.
Madhuwanthi Kalu Arachchi
Professional and Delivered what promised.
I needed a website to get jobs online and I haven't had any idea what should be the outcome. They have guided me and delivered a website that fit for my requirement. They even manage everything. I just have to sit back and waiting for jobs. I can recommend them for any application development.
Creative and Fast Service
I was working on a business directory website and I gave them the job. They have done a pretty impressive work. The application is extensible and easy to navigate.